These seats are on the very back row in BB. Not really advertised as "covered", but there is an awning for the box seats directly behind that appears would offer some protection from the rain (see pictures).
Nice thing about these seats is you can stand the whole game without worrying about the person behind you. You have a wall to lean back on. If the person in front of you is standing, you can see over them by standing on the bench.
Asking $1350 for the pair.
email
ptcarter@gmail.com
text: 256-457-9811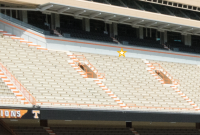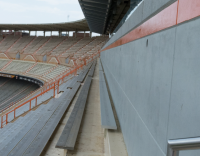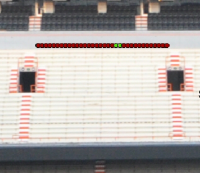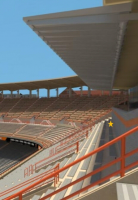 Last edited: